About the project
Whether it's the climate crisis, species extinction or social inequality, we are facing major global challenges. If we in Germany want to achieve the ambitious UN sustainability goals by 2030, we need everyone on board and we need them now – from the climate-neutral football club to the fair local government and the company going circular.

That's why the German Council for Sustainable Development (RNE) is launching the Joint Action for Sustainable Development, an initiative from the Federal and Länder Governments, in September 2022 as an open platform for everyone working towards a sustainable society. A map of organisations will provide an overview of sustainability activities in Germany so far, link different actors and catalyse joint action.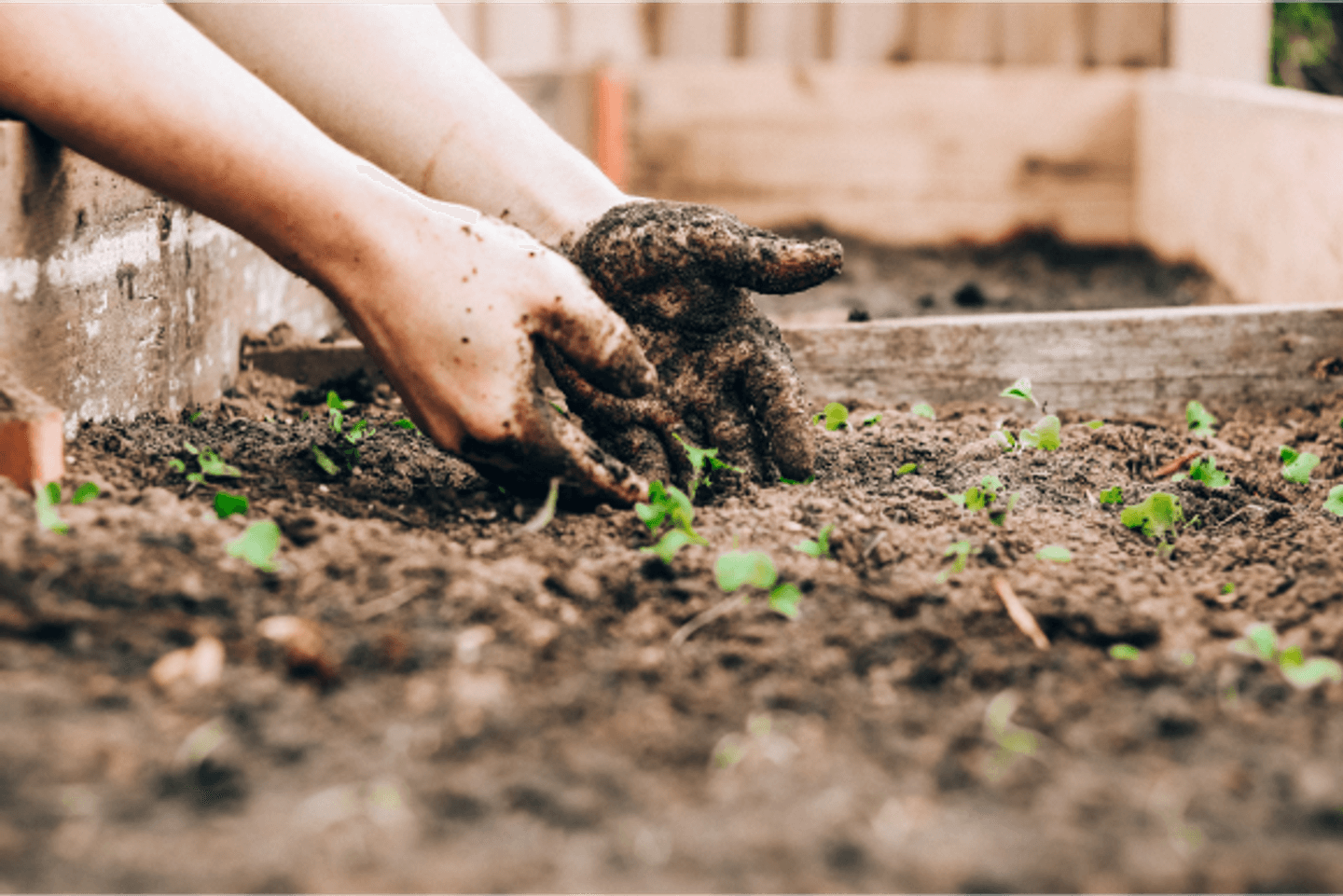 Sign up your organisation
Are you part of an organisation that's committed to sustainable development in Germany? Then why not sign up now, sign the partcipation pledge and become part of the Joint Action!
What happens next
An initial version of the map of organisations is set to go live online in September 2022, boosting visibility for sustainability activities from society, business and politics. After all, in so many ways we are already thinking far ahead. We want the platform to be a place for networking, whether that's regional or by issue. In turn, this will make it easier for initiatives to link up, motivating joint action. Moving forward, we will also add event overviews and invitations as well as filterable examples of good practice.
What's more, events are the perfect opportunity to put heads together, share ideas and forge alliances for the future. We turn goals into action with community targets, action weeks, awards, and open social innovation processes.
To the FAQs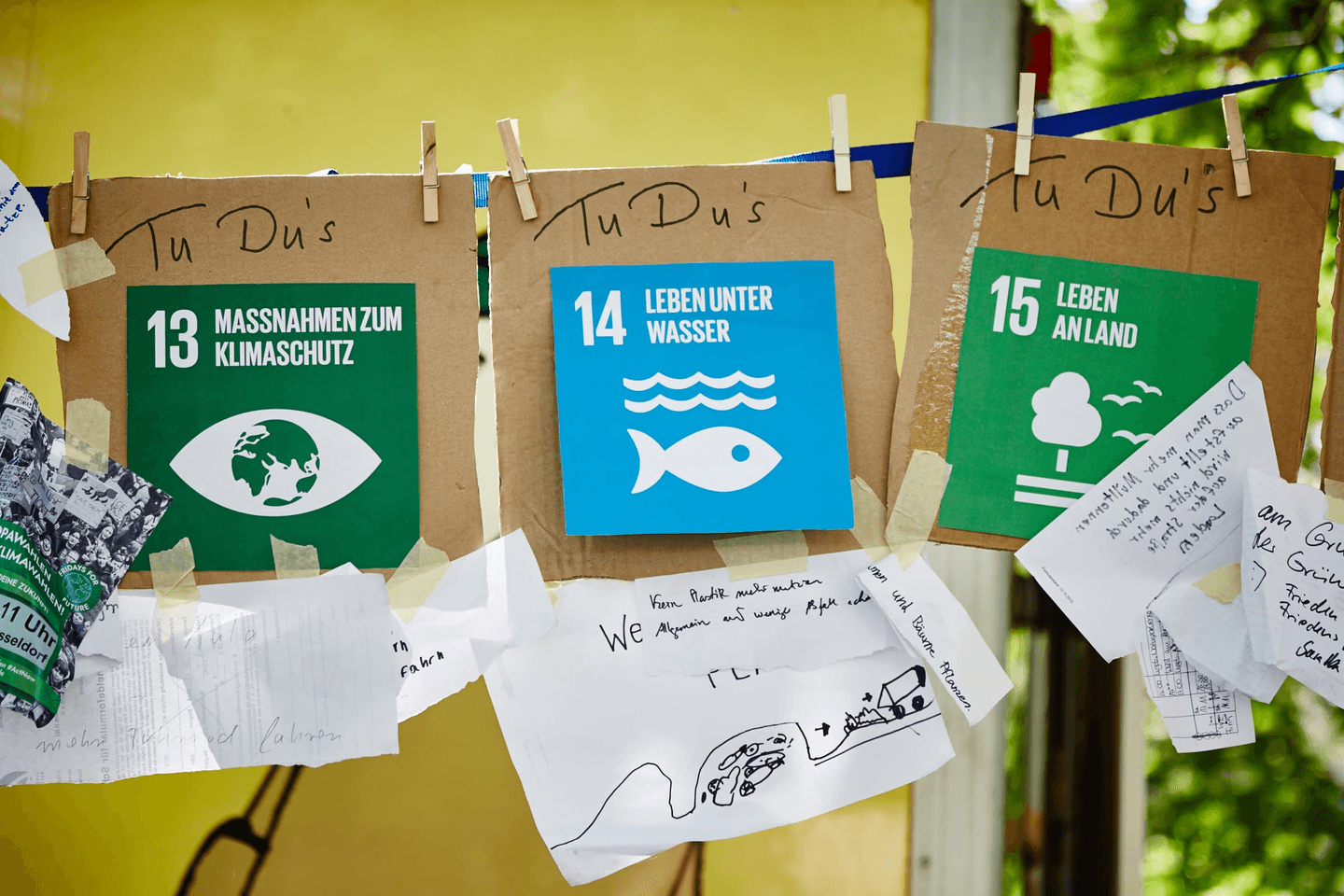 Contact
Feel free to get in touch with any questions or suggestions!