Our aim is to promote sustainability in our society in line with the United Nations' 17 Sustainable Development Goals (SDGs).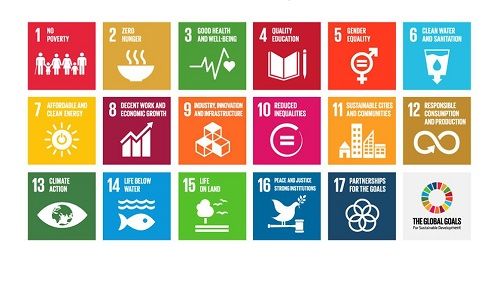 We do this by shedding light on and boosting sustainability engagement, bringing together organisations from politics, business, academia and civil society, jointly developing new ideas and solutions to tackle the challenges posed by the sustainability transition.
The 2030 Agenda embraces the economic, environmental and social dimensions of development and calls on everybody to gear their actions to these imperatives. Because everyone needs to pitch in to achieve the SDGs – from the climate-neutral sports club to the sustainable local government to the DAX-listed company going circular.